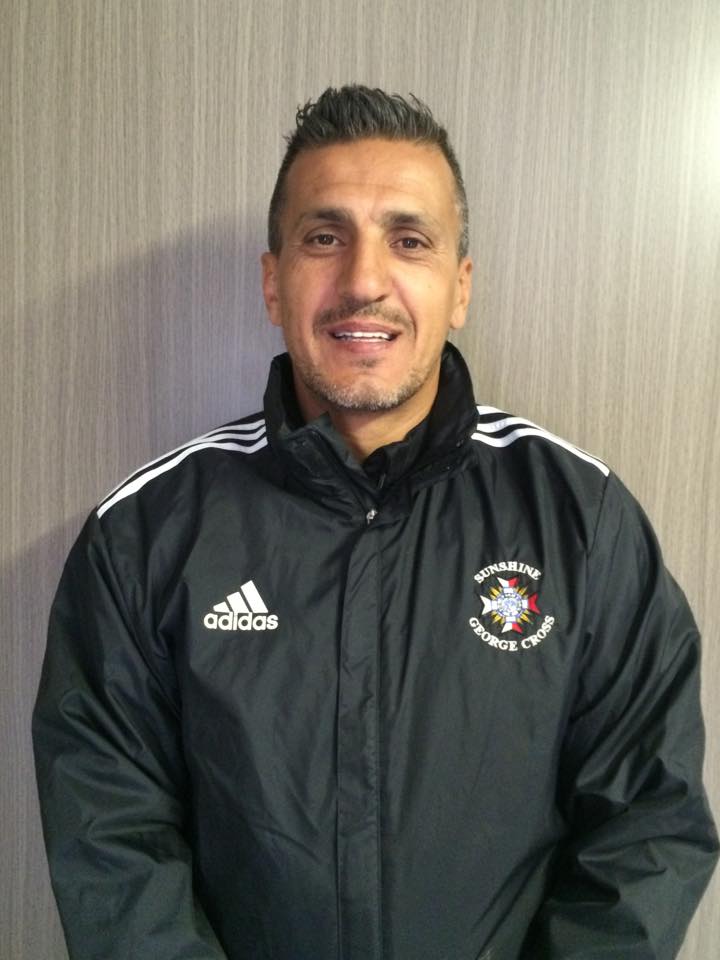 Coach Tony Ciantar was left disillusioned after the game against Springvale White Eagles after watching his team struggle against a team that has been very mediocre at best this season.

Here is what Tony had to say following the game: "
I can't believe the roller coaster we are on at the moment and from one week to the next, I really don't know what to expect from my players.

We are so inconsistent and players need to step up, or run the risk of being left out completely. We were never in control of the game and to be honest we were lucky to come away with a point.

They showed the hunger and desire to want to win the game. They were first to everything, we sat way to deep and didn't create the chances we had in previous weeks.

It felt like we just didn't what it, or we just didn't want to be out there.

Late in the game against the run of play we took the lead through a well taken free kick by Anthony Cassar. The ball was steered in by Martin Mason's glancing header in the 83rd minute.

I honestly thought luck was about to change after taking an undeserved lead, but the lack of leadership on the field is the only way I could describe us conceding an equaliser so late in the game.

To be honest,
I'm so disappointed I am really lost for words".