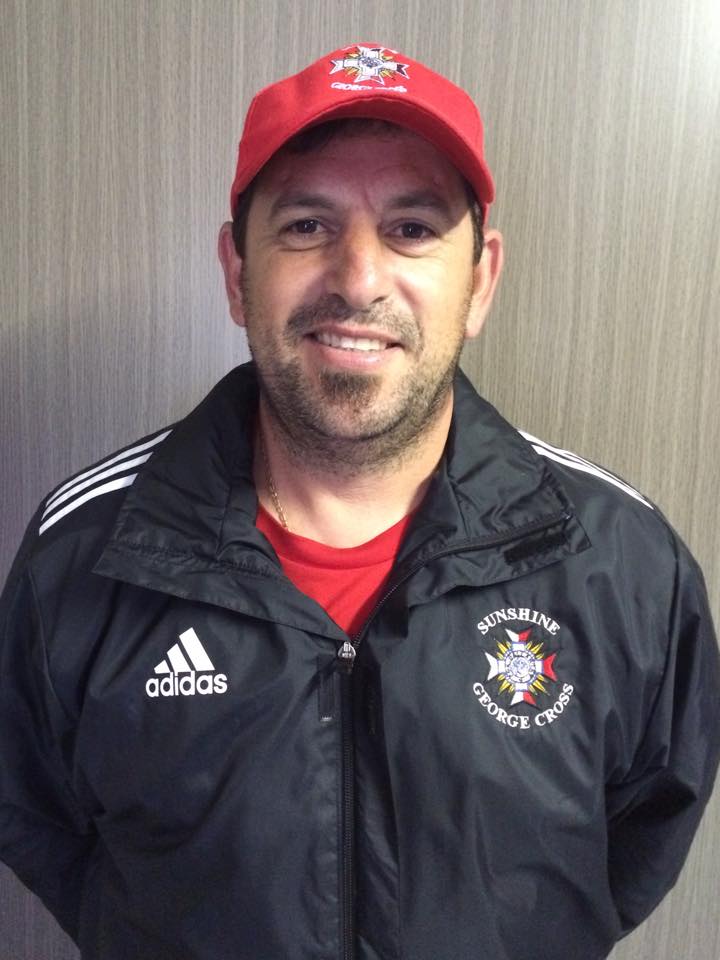 This game against St Albans Saints was a big game for our club for a couple of reasons. Firstly St Albans had five ex George Cross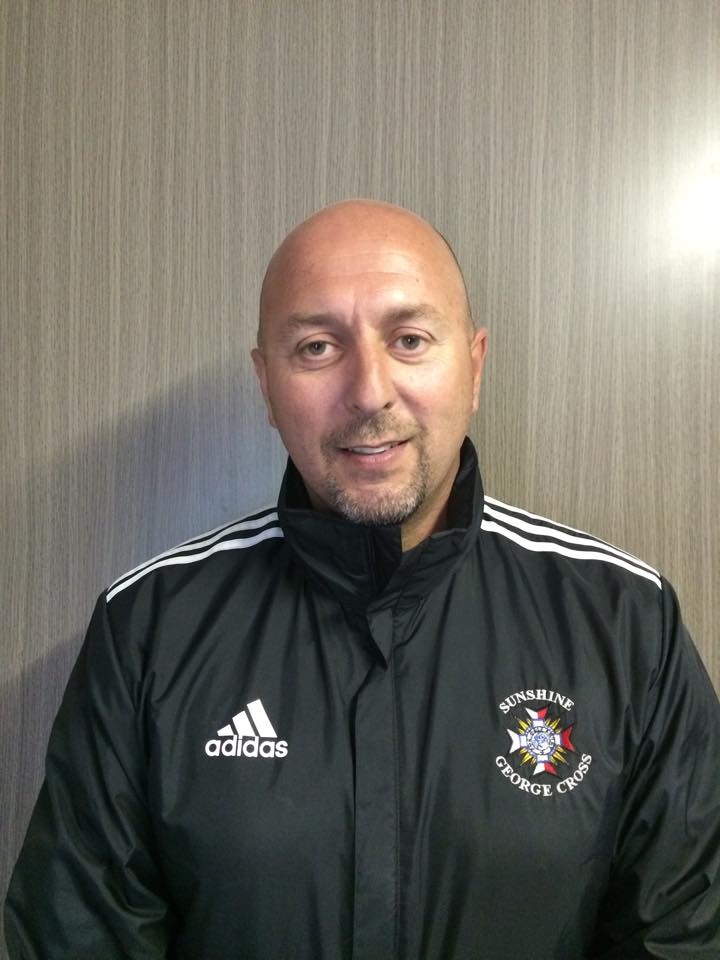 players in their team, and players always lift when playing against their old club. Secondly we needed to bounce back after losing last week in the FFA cup.
Read more...
JUNIOR MATCH REPORTS
Thanks to all team managers / coaches who forwarded match reports for the first round of action of our NPL junior teams played this weekend. Good to see five of the six teams having good wins, but better still the whole day was a success and all the players enjoyed the day. Pay a visit to the Junior Page to view match reports.
JUNIORS KICK OFF SEASON IN STYLE
The junior season kicked off today against the visiting Bendigo boys in fine and warm conditions at Brookside Reserve. C
ongratulations to all players, coaches and managers on a great day of football that produced five wins from the six matches played.
U/12 - SGC 1-4 BC,
U/13 - SGC 4-1 BC,
U/14 - SGC 6-1 BC,
U/15 - SGC 5-0 BC,
U/16 - SGC 1-0 BC,
U/18 - SGC 3-2 BC.
Details of each match will be posted on the junior page as they become available. Team photos and action shots are also available in the S.G.C.F.C. Junior Album. Click here: http://www.sunshinegeorgecross.com/photo-gallery

ACTION FROM SATURDAY'S MATCH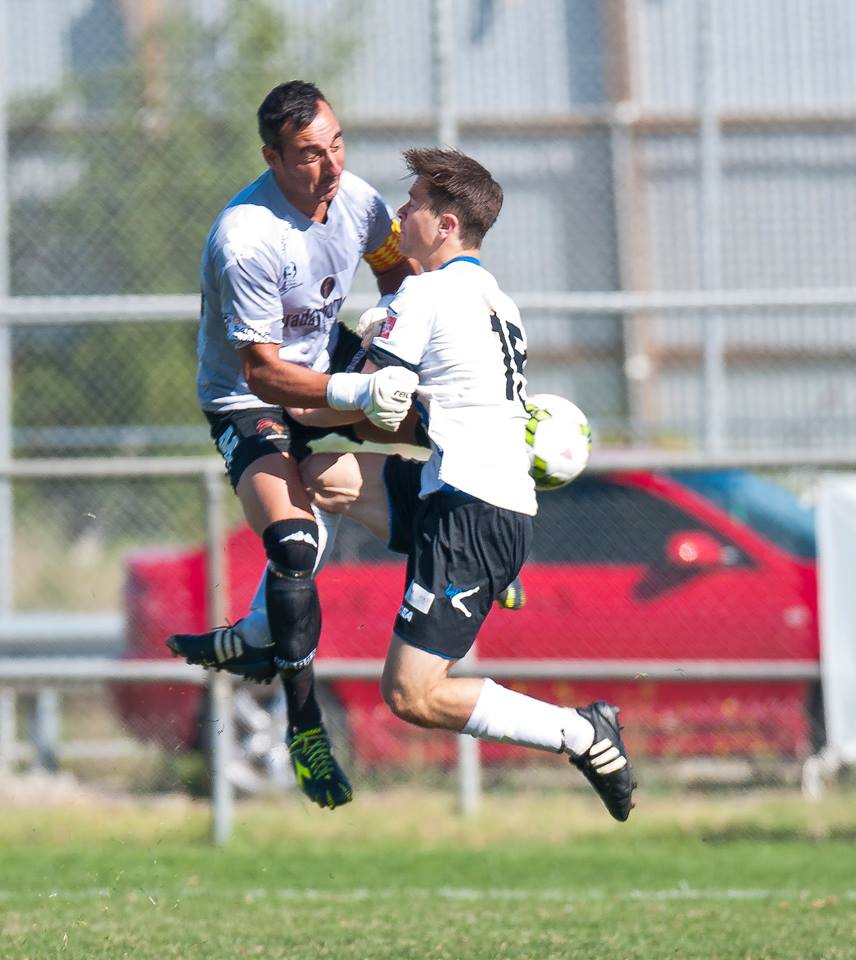 (Left) Sunshine George Cross goalkeeper Robert Santilli reacquainted himself once again with former Georgie Ben Shaper at Chaplin Reserve on Saturday
.
It was one of many full blooded clashes between the two teams in the 1-1 draw. (Right) Damian Rastocic took no prisoners when clearing the danger against St. Albans, hopefully Christopher Dib managed to get his head out of the way. Adrian Logozzo and Saints Damien Peters watch on. More photos can be viewed in the back pages of the Recent Photo Album here:
http://www.sunshinegeorgecross.com/photo-gallery