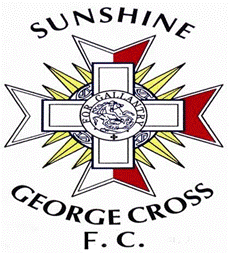 Vs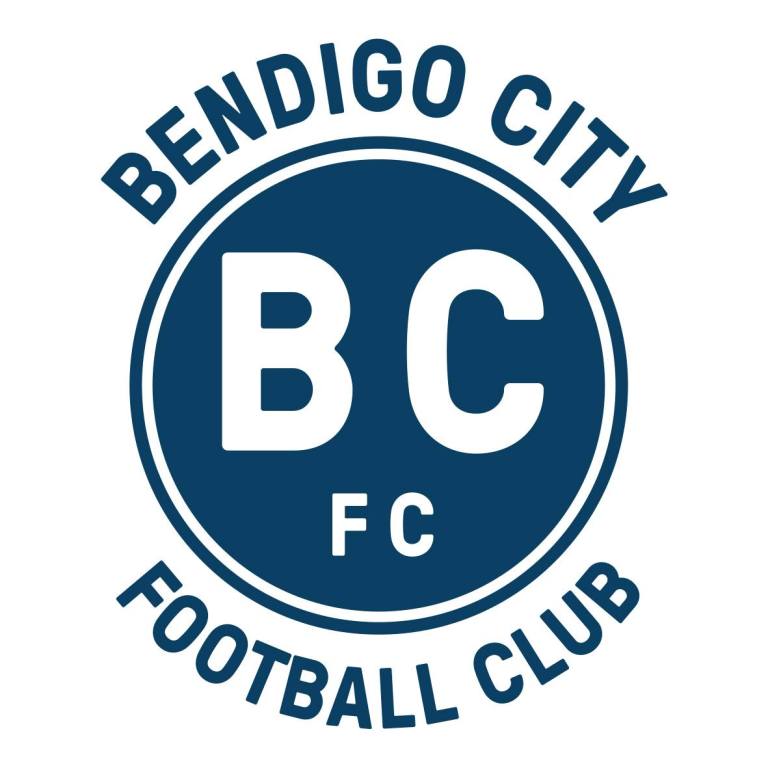 SUNSHINE GEORGE CROSS (10 Points) BENDIGO CITY (8 Points)

League form last five games: D

L

W

D D League form last five games:

L

W

L L L


Round 9
Date: Saturday 25 April 2015
Venue: Chaplin Reserve

Kick off times: Under 20 - 1.00pm. Seniors -3.00pm.


This Saturdays clash against Bendigo City will be the first meeting between the two clubs and both will teams leave no stone unturned to mark the occasion with a win.

The club that represented the City of Bendigo in 2014 lost their NPL licence after financial problems that saw the emergence of the current club.

Our visitors started the season well, but have slumped of late with one win and four defeats from the last five matches. Sunshine George Cross has not set the world on fire and will have to improve on their recent mediocre performances.

This will be the sixth home game this season for the Cross, who have yet to register a home win.

With the exception of last week when Sunshine didn't turn up, the team has been creating chances, but failure to convert has seen many important points dropped. Keeping teams in the game by missing chances has been costly and it is important to be more clinical in attack.

Our defence has been solid, but our attack has been feeble with only seven goals scored to date, making the Georgies the lowest scoring team in NPL1.

if Sunshine George Cross is serious in wanting to finish high up the ladder, wins against lower placed teams are a must. Our team is only two points ahead of Bendigo City and our players know the importance of a win here to keep that the gap as wide as possible over lower placed clubs.

Let's keep our fingers crossed the real Sunshine George Cross turns up on Saturday and will score a much welcome first home win.