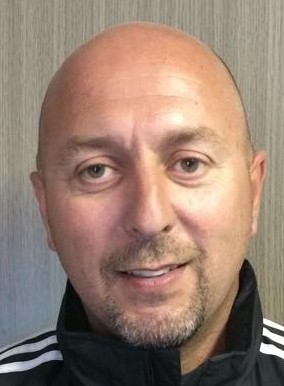 Assistant coach Renato Liberto was as pleased as punch with the team's performance on Saturday and was good enough to send in this report on the game: On Saturday it was a great display of unity and comradely by our boys to bounce back from last week's effort. Our club and supporters should be proud of the performance against Moreland City.

We showed that we can play the football that we known we can play and controlled the game for long periods. We had a number of chances to score maybe three or four goals, but wasn't to be.

Our goal came about through a courageous challenge by Bobby Lojanica, who flicked the ball onto the path of Slaven Vransevic, and he slotted the ball past the keeper.

It was good to see what Tony Ciantar and I have worked on during the week with the boys being perfected in this game.

We will continue to do more of the same to show our supporters that we have a good young team that can play good football and win games.

It was also pleasing to see the older players leading and supporting the younger players.

Renato Liberto.